NEW BEGINNINGS
Who we are
Our motto Life's better when the Sun's out best describes our mandate of improving our client's financial life so that they can start enjoying the things that really matter.
We understand that everyone has their own unique story.
That's why we don't just give advice, we encourage, inspire and transform our client's financial wellbeing by developing a clear pathway to their financial success and helping them stay on track.
I invite you to experience the Sunlife Living way of doing things by making a confidential appointment with us to discuss your story, your ideas and the things you'd like to improve.
Let's see if we can make the sun come out for you and brighten your financial future.
– Steve Luman, Senior Adviser.
Our Values
1. We are grateful for every opportunity
2. We are real people working for real people
3. We empower our clients through an optimistic outlook
4. We build trust through open & honest conversations
5. We do the right thing, even when nobody is looking
6. We turn hope into action
Our Promise
We promise to be your advocate, to understand what's important to you and to always hold your best interests before ours.
We promise to encourage, inspire and educate you to help you achieve your financial goals.
We promise to always listen, be respectful and communicate on a regular basis to ensure you stay on track.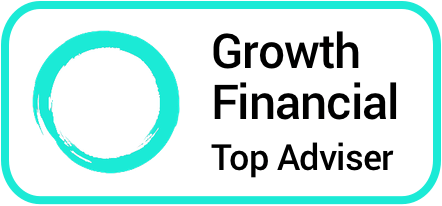 Sunlife Group is listed as one of the top financial advisers on the Gold Coast.
Meet Steve.
Steve Luman
Owner/Senior Adviser
As the Group's Financial Adviser, there's still no greater professional satisfaction than seeing my clients excel financially. Seeing them shift from "uncertainty" to focused & empowered, that's what I love most about being a Financial Adviser.
"If the goal is important enough, with determination and discipline anything is possible."